Please be advised...this post contains graphic images.
Hebrews 13:3 Says, "Remember them that are in bonds, as bound with them; and them which suffer adversity, as being yourselves also in the body."
We are commanded to REMEMBER THEM THAT ARE IN BONDS. I think the Lord had a very good reason why He told us to remember. How often we forget about other people! We get distracted and carried away with life. With work. With schedules. With entertainment. With good things. But there are people, that desperately need to be remembered. And not just to ''send a card and say I'm praying for you'' (although sometimes this may be a very needed and good thing). But that our love would be put into action!
Here is a short list I've compiled. (Sometimes a picture is worth a thousand words.) I hope it encourages you to stop and think about someone else. Of why we are here. Of the people HE loves and commands us to love also. Of how important it is that we make time to remember and put our remembrance to action!
Other Christians, especially those in persecution
"Brethren, pray for us." (I Thessalonians 5:25)
"Finally, brethren, pray for us, that the word of the Lord may have free course, and be glorified, even as it is with you:" (II Thessalonians 3:1)
"We are troubled on every side, yet not distressed; we are perplexed, but not in despair; Persecuted, but not forsaken; cast down, but not destroyed; Always bearing about in the body the dying of the Lord Jesus, that the life also of Jesus might be made manifest in our body.
For we which live are alway delivered unto death for Jesus' sake, that the life also of Jesus might be made manifest in our mortal flesh." (II Corinthians 4:8-11)
http://www.persecution.com/
The Lost
"And he said unto them, Go ye into all the world, and preach the gospel to every creature." (Mark 16:15)
"Say not ye, There are yet four months, and then cometh harvest? behold, I say unto you, Lift up your eyes, and look on the fields; for they are white already to harvest." (John 4:35)
"To give light to them that sit in darkness and in the shadow of death, to guide our feet into the way of peace." (Luke 1:79)
The Widows and Fatherless
"Pure religion and undefiled before God and the Father is this, To visit the fatherless and widows in their affliction, and to keep himself unspotted from the world." (James 1:27)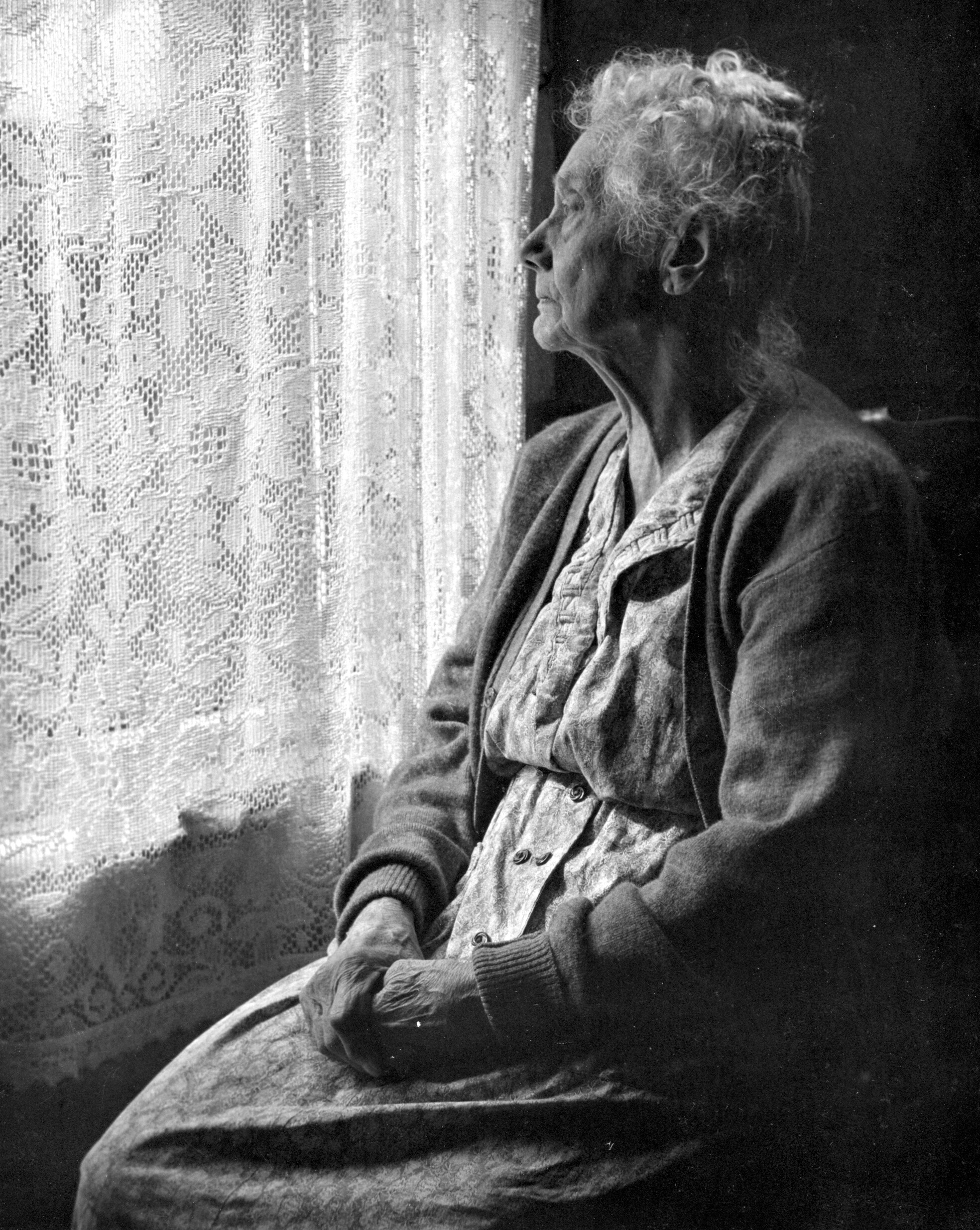 "We then that are strong ought to bear the infirmities of the weak, and not to please ourselves.
Let every one of us please his neighbour for his good to edification.
For even Christ pleased not himself; but, as it is written, The reproaches of them that reproached thee fell on me." (Romans 15:1-3)
The Voiceless Victims of Abortion
"Open thy mouth for the dumb in the cause of all such as are appointed to destruction. Open thy mouth, judge righteously, and plead the cause of the poor and needy." (Proverbs 31:8-9)
"If thou forbear to deliver them that are drawn unto death, and those that are ready to be slain;
If thou sayest, Behold, we knew it not; doth not he that pondereth the heart consider it? and he that keepeth thy soul, doth not he know it? and shall not he render to every man according to his works?" (Proverbs 24:11-12)
https://voicesofdissidence.wordpress.com/
http://ahanorthidaho.com/About.html
http://abolishhumanabortion.com/